Posted by The Fold on 28th Oct 2022
An advocate for artists since a young age, Marine Tanguy launched MTArt Agency in 2015, an award-winning agency for the most exciting up-and-coming visual artists worldwide. She tells us about island life, art as escapism and the importance of a 'visual diet'.
Tell us about your childhood
I grew up on a tiny island, Ile de Re, off the West Coast of France. It's there, bare feet on the beach and looking out to sea that I dreamt about being surrounded by the most talented people. It feels like complete magic to have this as a job. I spend my days working with the most incredible artists and showing off their work to the world.
Who has been your biggest inspiration?
Simone Veil. I always remember watching her on TV, looking so graceful, yet tackling the most challenging of subjects.
What are the challenges you are facing at the moment?
I can't call them challenges as I feel immensely privileged to be able to work and that our business is safe. I am also in good health, same with my family. I am feeling so lucky right now.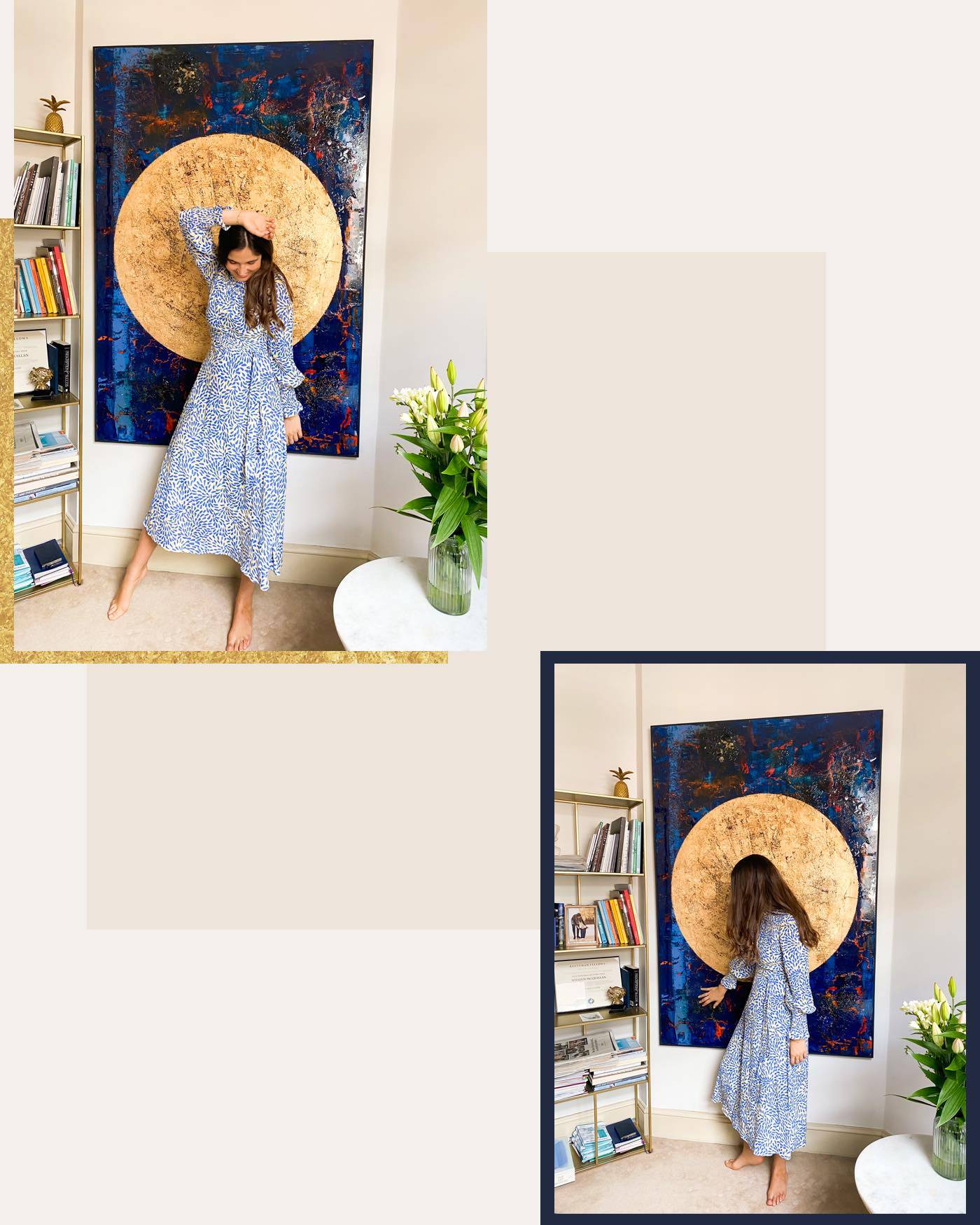 'Art can add a much-needed touch of poetry
to a house that feels overly practical.'
Marine Tanguy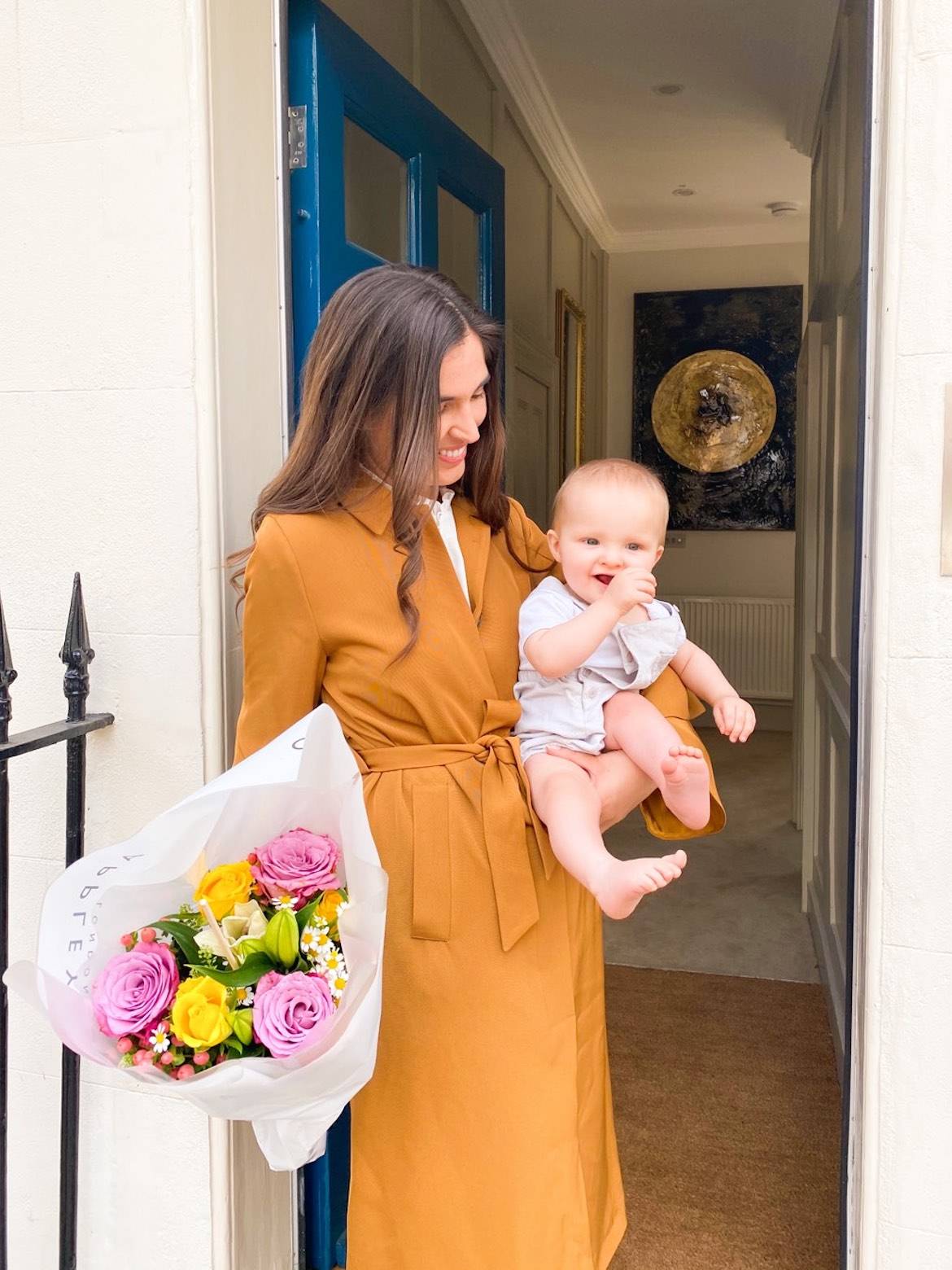 How have you and your artists been inspiring people during COVID-19?
Visuals are everywhere around us – in our homes, our screens and on our streets. People are realising how important it is to be visually inspired by their environment, particularly during this tricky time. Art makes the world more beautiful. Our collectors have been texting us daily, thanking us and our artists for keeping them inspired. Digitally, our artists have continued to inspire people via Instagram lives, interviews and art classes.
How have you had to adapt to the current climate?
I am made of strange DNA – I love being a housewife as much as I am the most driven of entrepreneurs. For the first time in my life, these two things are under the same roof, which makes me super happy. I get to see my 8 month old son all the time, I still get to work hard but also have the time to water my plants, arrange a bunch of flowers and decorate the house.
'I gave a TED Talk on the subject of art as
a coping mechanism. We all need it.'
Marine Tanguy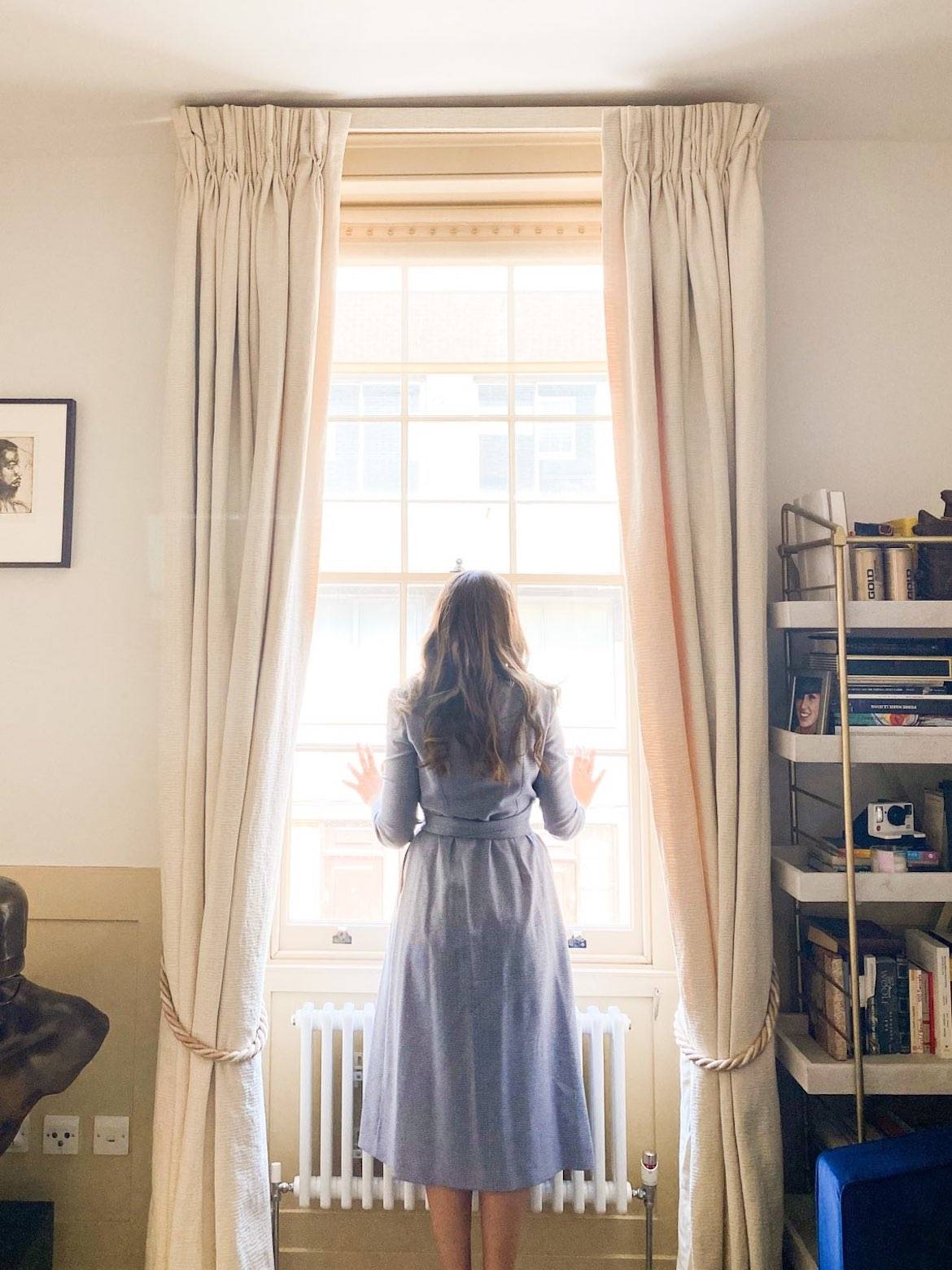 Art is a form of escapism. Particularly if you're feeling stuck at home, looking at art, whether online or your walls, or watching artists making art online, can be a refreshing break. Art can also add a much-needed touch of poetry to a house that feels overly practical. For me, art has been my coping mechanism for the past twenty years and I couldn't live without it. I gave a TED Talk on this subject and I called it my much-needed visual diet. We all need one.
Want is one piece of advice you'd like to share with other women?
Always make decisions that you won't regret when you are old. Think long-term.
What's the most important thing you hope your son, Atlas, learns from you?
To love people (even if sometimes it hurts), be happy and explore the world.