28 Cadogan Place, London SW1X 9RX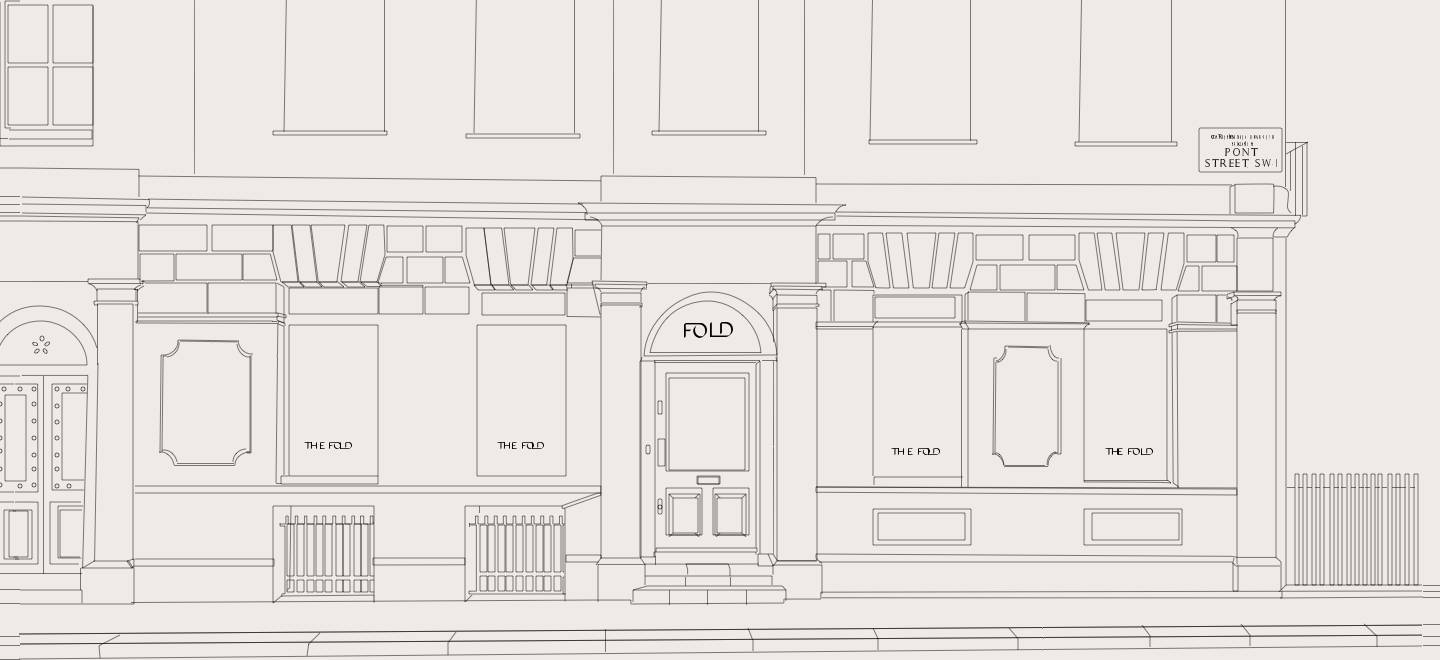 Located in the heart of Chelsea, our store is open for walk-in visits and personal shopping appointments with our expert stylists.
In store you can expect:
Complimentary personal styling
Alteration and courier service
Refreshments
VIP experience
Book our shopping suite with friends
A personal service
Our knowledgeable team are experts when it comes to helping you dress with confidence. Whether it's a wardrobe overhaul, a preview of the new collection or finding an outfit for a special event, they are here to help.
Expert personal style advice from Monday to Saturday 10-6pm
Expert personal style advice from
Monday to Saturday 10- 6pm
Monday 16th May - 11am / 8pm
Tuesday 17th May - 8am / 6pm
The Music Room, 26 Molton Lane,
Mayfair, London, W1K 5LF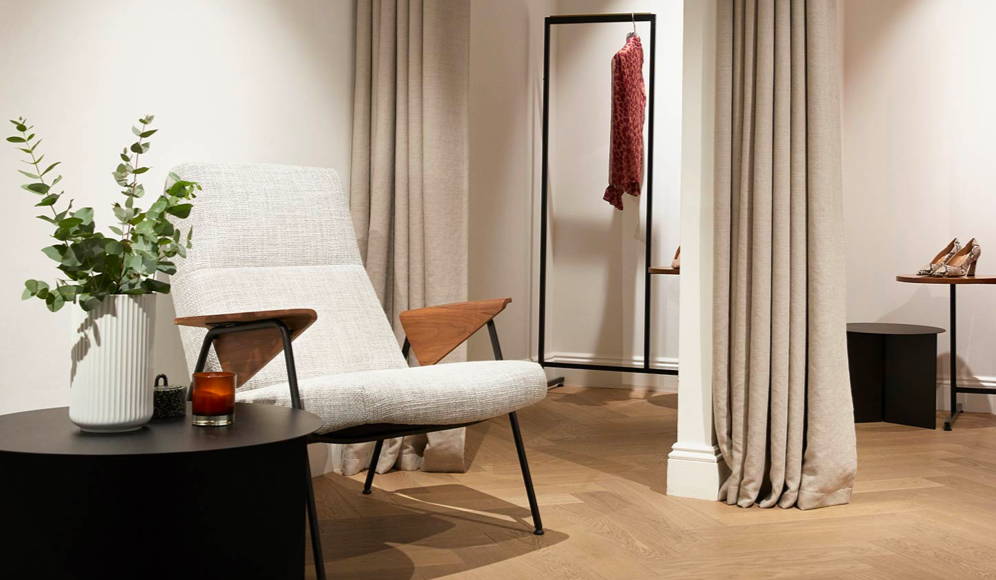 Our sample sale is back and brimming with covetable wardrobe stamples you won't find anywhere else.Sho from a selection of archive styles d special one-offers across a range of sizes from 06 to 16.
28 Cadogan Place, London, SW1X 9RX
Monday – Saturday, 10am – 6pm (GMT)

The store is a short walk from both Sloane Square and Knightsbridge tube stations.

Please see map for directions.
info@thefoldlondon.com
UK: +44(0)20 7336 7599
US toll-free number:
1⁠-⁠800⁠-⁠401⁠-⁠8306 

Get in touch for advice related to the collection, sizing, fit or if you want to know more about The Fold.